"Art Has no limits hence an artist has no boundaries"                                                                             -Green ink
A team with unwavering dreams to execute creative ideas from Start to Finish. 
We are a full-service media and communication agency that specializes in finding creative solutions for complex problems. We are a young, dynamic, and flexible team with expertise in Communication for Development, Integrated Marketing Communications, Public relations, Advertising & Campaigns, Media Engagement, and Digital Marketing. With our excellent Interpersonal and Communication skills, we are committed to delivering services to our clients within realistic budgets and deadlines. We believe in doing things differently, and our trademark is thinking outside the box in unique and innovative ways.
Team Green Ink consists of a wide range of specialists from different  walks of life. 
As a team we believe to chose unity over everything! 
Communication expert with more than 8 years of experience. Award-winning documentary filmmaker (The AHRC Research in Film Awards, 2017). Worked as TV Producer at SATV, Adjunct Faculty in Media & Communication Department (ULAB) and Communication Specialist at Plan International Bangladesh.
Audiovisual expert with more than 7 years of experience. Worked as Consultant for Plan International  Bangladesh,  BRAC, Swiss Contact, Paper Tech, Elite Force.
Rashidul karim Creative Director
Communication expert and international relation specialist with experience of more than 8 years. Possess experience both in professional and academic world. Previously worked in Swiss Contact, City University of Hongkong and Project Defy.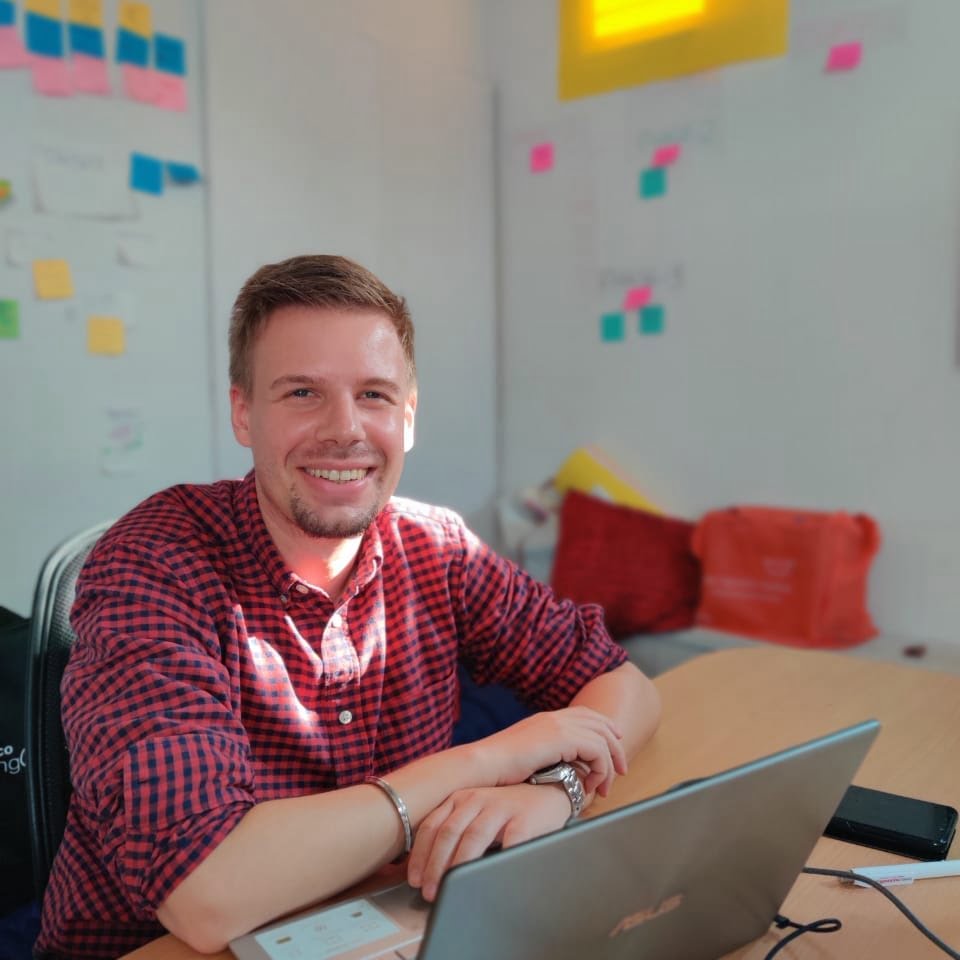 Christoph Neusiedl International Operations Advisor
More than 5 years of experience in developing social media marketing strategies. Worked with Robi, Samsung.   Performed a leading role in community management projects under Strategeek, We Are X.
Tanha Khan Account & Digital Manager
More than 9 years of experience. Previously worked at Eyeball Networks, Melbourne Metropolitan College, Australian Institute of Strategic Leadership and Business Management, Lincoln University College – Malaysia, Northern University Bangladesh.
Dewan Mohammad Ashraf Communication Manager
More than 4 years of experience in the field of writing scripts, developing copies, transcribing and translating. Developed scripts for Bangladesh Air Force AV. Worked as communication coordinator in Nakshikatha Communication.
Fidia Kamal Creative Content Writer
Possess more than 2 years of experience as Research Assistant at National Association of Resource Improvement (NARI). Also has experience of working at Creative IT institute as HR and Administration.
Mahajabin Kabir Executive Coordinator
Experienced in Social Media marketing. Analytical skills with the ability to collect, organize, analyze, and disseminate significant amounts of information. Adept at queries, report writing and presenting findings. Worked as an executive at We Are X.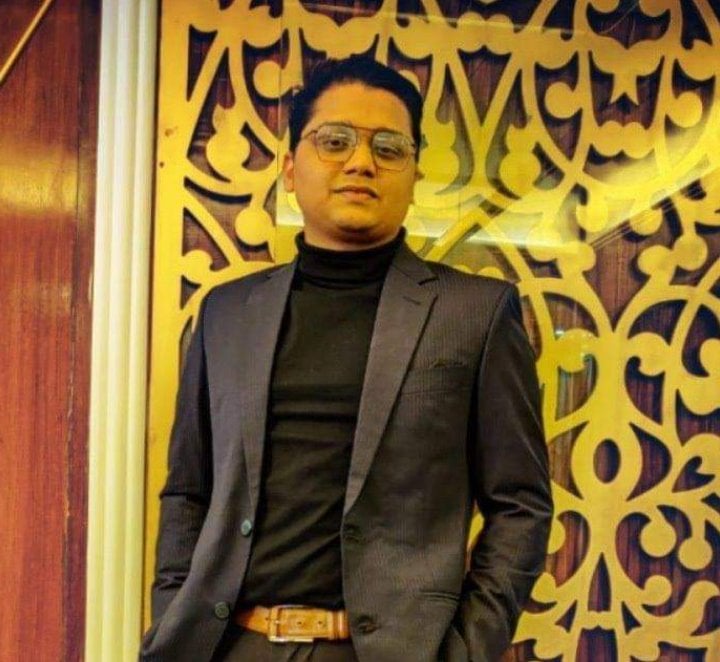 Akash Alam Executive Coordinator
Specializes in production, content design and planning. Has experience of leading production unit of web films such as Wedding Bells, M2Xl and much more.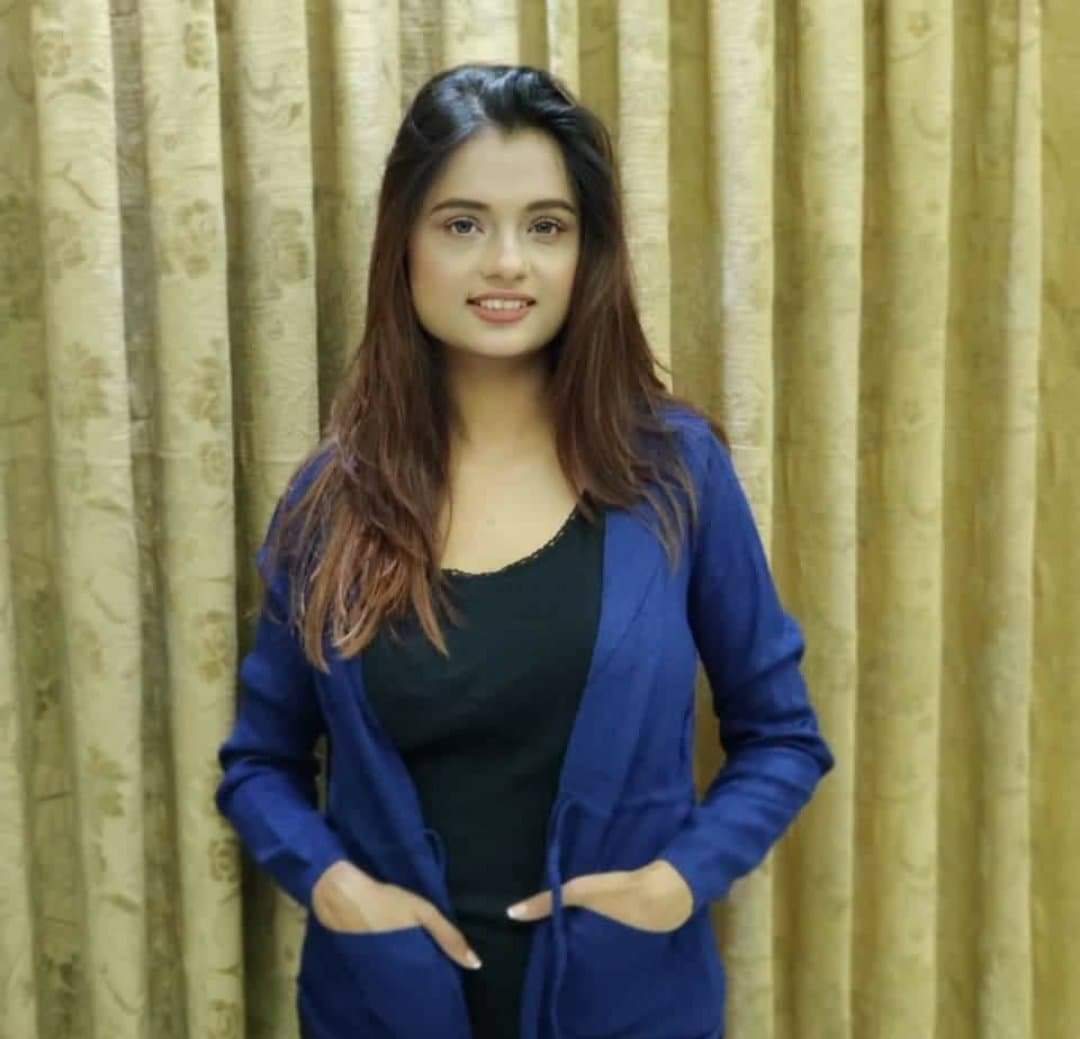 Isetan Akhtar Production Coordinator
"The great strength of Green Ink's work is the unique ability to not only create an idea or vision but the knowledge, technical skills and creativity necessary to make it a reality."
Dr. Joanne Jordan Global Development Institute, University of Manchester
"The videos developed by Green Ink are being used by AFD's project team, communication team, as well as project partners to give an overview of AFD's work in the sector. The stories Green Ink has captured are human and engaging, and there is no doubt that this is a communication that AFD and our partners will be using for a while."
Radhika Takru Regional Communications Manager, South Asia – Agence Française de Développement (AFD)
"Ehsan and his Green Ink team have been instrumental to the success of Project My Dorm Our Home, a social media program to improve the cohesion of empowerment of migrant workers in Singapore during the COIVD 19 pandemic. We enjoyed many sessions of creative brainstorming and co-development of program ideas."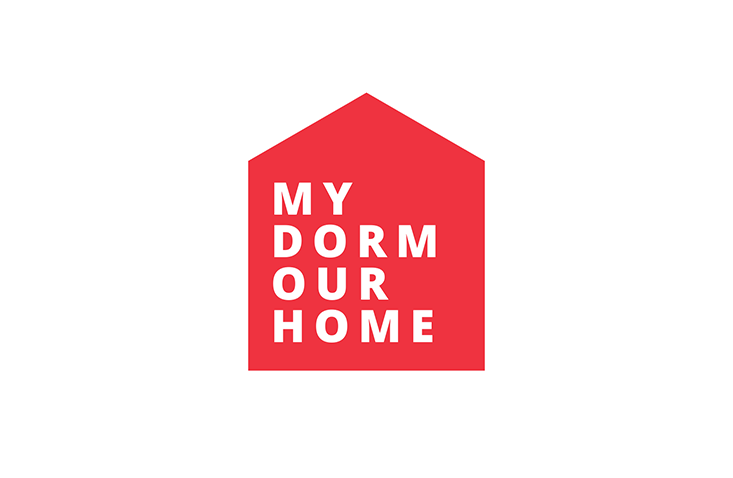 James Tan Executive Director, Anglican Relief and Development Agency International (ARDA Intl)